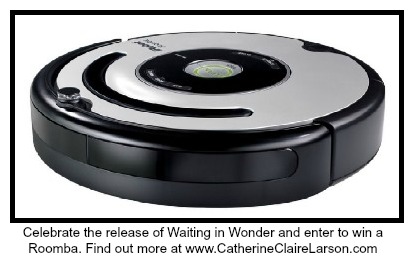 Good morning and welcome! A special welcome to anyone stopping by from Grace Covers Me , a beautiful and rich blog by Christine Hoover, where I have a special guest post appearing today, called High Hopes. If you're stopping by for the first-time, we are in the midst of 6 days of excerpts and giveaways to kick off the launch of my new book, Waiting in Wonder, released just last Tuesday, April 16th from Thomas Nelson publishers.
Today's excerpt hits on one of the main themes of Waiting in Wonder: Growing in Faith While You're Expecting and is near and dear to my heart. One of my hopes in writing this book was to exalt the high and holy calling of motherhood and to remind readers that their work as mothers is valued and of the utmost importance in God's kingdom. I hope to raise mothers' eyes to see that they have been given a sacred calling, entrusted to them by God. This is not just physical work or even work that involves molding a person's social and character development. This is work in the spiritual realm and as such has an eternal value and consequence.
Check out today's excerpt: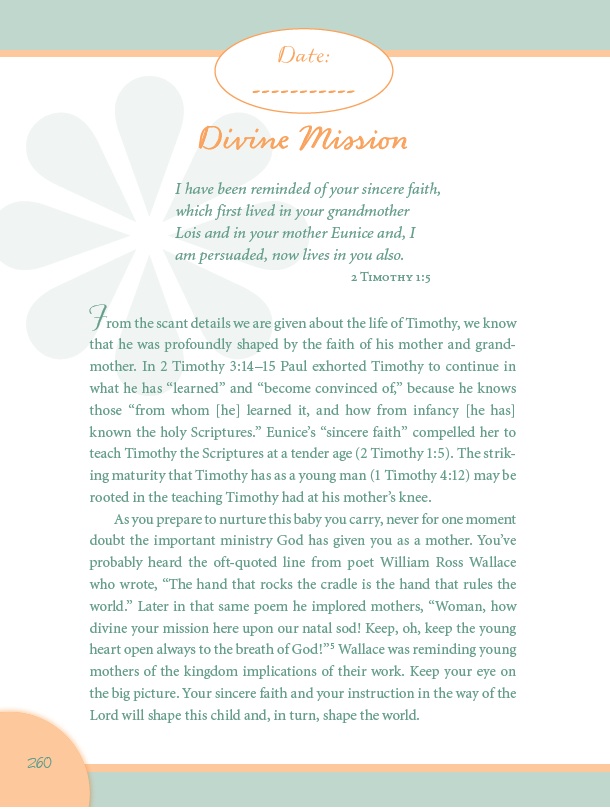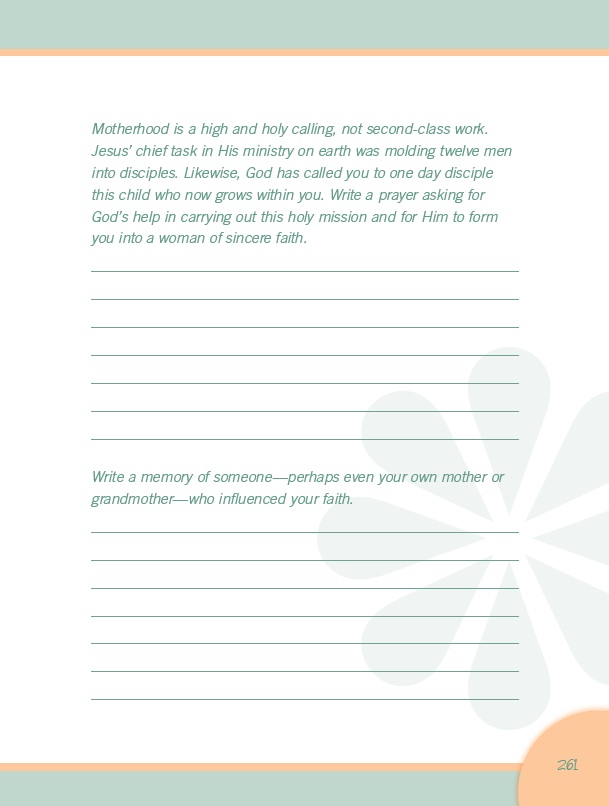 And because I'm reminding you that your work is so important, I want to give you a way to leave some of that day in day out work to … well, maybe a robot. I know that with two little ones 3 and under, I spend a lot of time in a week chasing up crumbs and the high chair free fall with a dust pan and broom. Perhaps for one blessed mama, this little gadget (the iRobot 560 Roomba vacuum, est. value $449.99) can free her up to focus on the more important matters.  Of course, you don't have to be a mom or even female to enter. And I hope that even though this item is a little more practical, you'll still be as excited about it as the other great prizes we've offered this past week. So without further ado, here's your chance to enter today's giveaway:
And speaking of our other giveaways they are still open until midnight on the 25th, so if you haven't yet had the chance to enter to win an iPad mini, a $200 Spafinder gift card, or a Nikon Coolpix L810 camera, I hope you'll check them out and read the excerpts I've already posted.
And of course, if you haven't yet gotten a copy of Waiting in Wonder: Growing in Faith While You're Expecting I hope you'll get one for yourself, for a an expectant friend, a future baby shower, or perhaps even to donate to a local crisis pregnancy center. Thanks for stopping by and don't forget to subscribe so you won't miss a post.