Let's hold & behold wonder together…
An Invitation to
Flourish
You feel it, don't you? The sense that we were made for something more. That the dappled light through the trees, the giggles of your child, or the flower in full bloom speaks to some longing inside you for golden moments that don't fade. I feel it. As a mother of six boys, my days aren't often quiet and beauty-filled. They are raucous, chaotic, and strewn with Lego. But my soul craves wonder, beauty, and joy. Deep down, I think we all know that the golden moments of our lives whisper to us of something lasting–of a goodness that is unending, of a joy that is unfathomable, of a flourishing that doesn't fade.
Some people chase storms, I chase wonder. Because here's what I've learned: wonder always leads me back to God. And in God I find the beauty, the love, the goodness that my soul craves. For over a decade I've been writing to moms, encouraging them with all my heart to know God more deeply, to live a fearless faith because I believe this is the secret to flourishing.
Walk and wonder with me a while. Let's grow in faith together
FREE WITH YOUR NAME AND EMAIL ADDRESS
I'd love to encourage you regularly in your faith and walk with Christ. As a gift for subscribing, I'll send you free Scripture art prints perfect for your nursery, playroom or as a gift for a baby shower or beloved grandchild. (Pink and blue designs available).
What People are saying about the book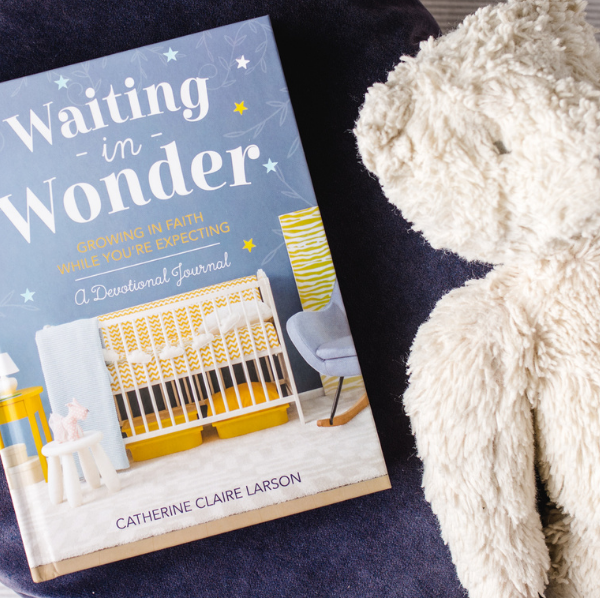 Danielle says…
"Absolutely, my favorite pregnancy devotional and my new go-to baby shower gift. A wonderful keepsake!"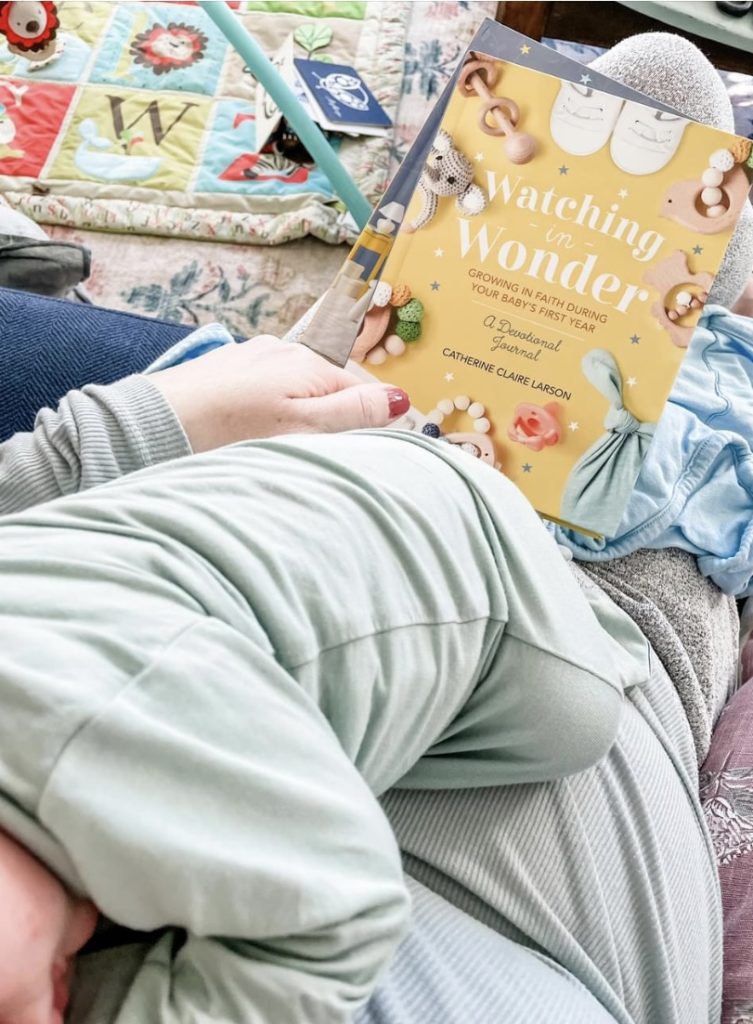 Laura says…

"I have loved "Waiting in Wonder" while pregnant and can't wait to use "Watching in Wonder" as my baby grows. Catherine's heart for mama's to deepen their faith and see our work as a high, holy, and noble calling shines through each page. You will be blessed." ."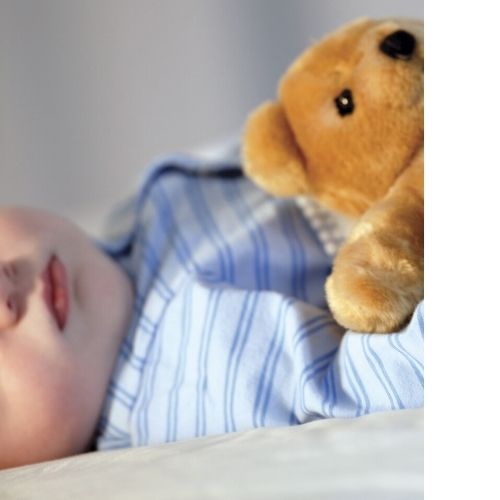 Kelsey says…
…When I got pregnant with our son, I knew I needed something to help guide my heart towards God, rather than just focusing on preparing all the physical things that a baby needs. This book has been an answer to prayer!! The author weaves the physical things you experience as an expecting momma with spirituality somehow in such a beautiful way. It really points you back to the Lord, gently, and has helped me view the amazing spiritual side of pregnancy, that many of my mom friends don't even think about!
Latest from the blog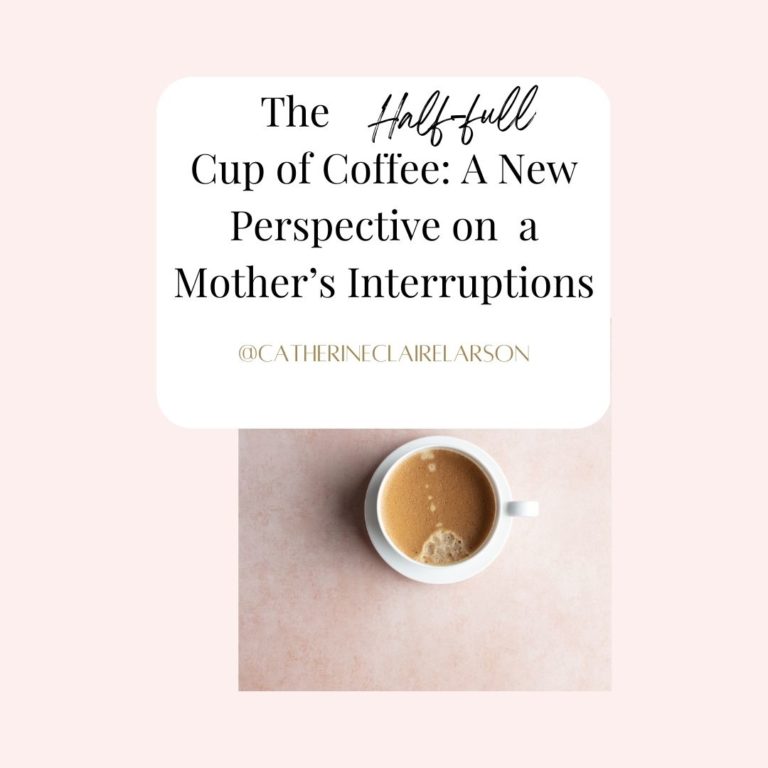 When it comes to motherhood, perhaps it is because the work of raising children is so abstract, that we long to complete anything. But in our lust for completion, the actual people in our lives—the relationships—can come to be seen as impediments to progress.