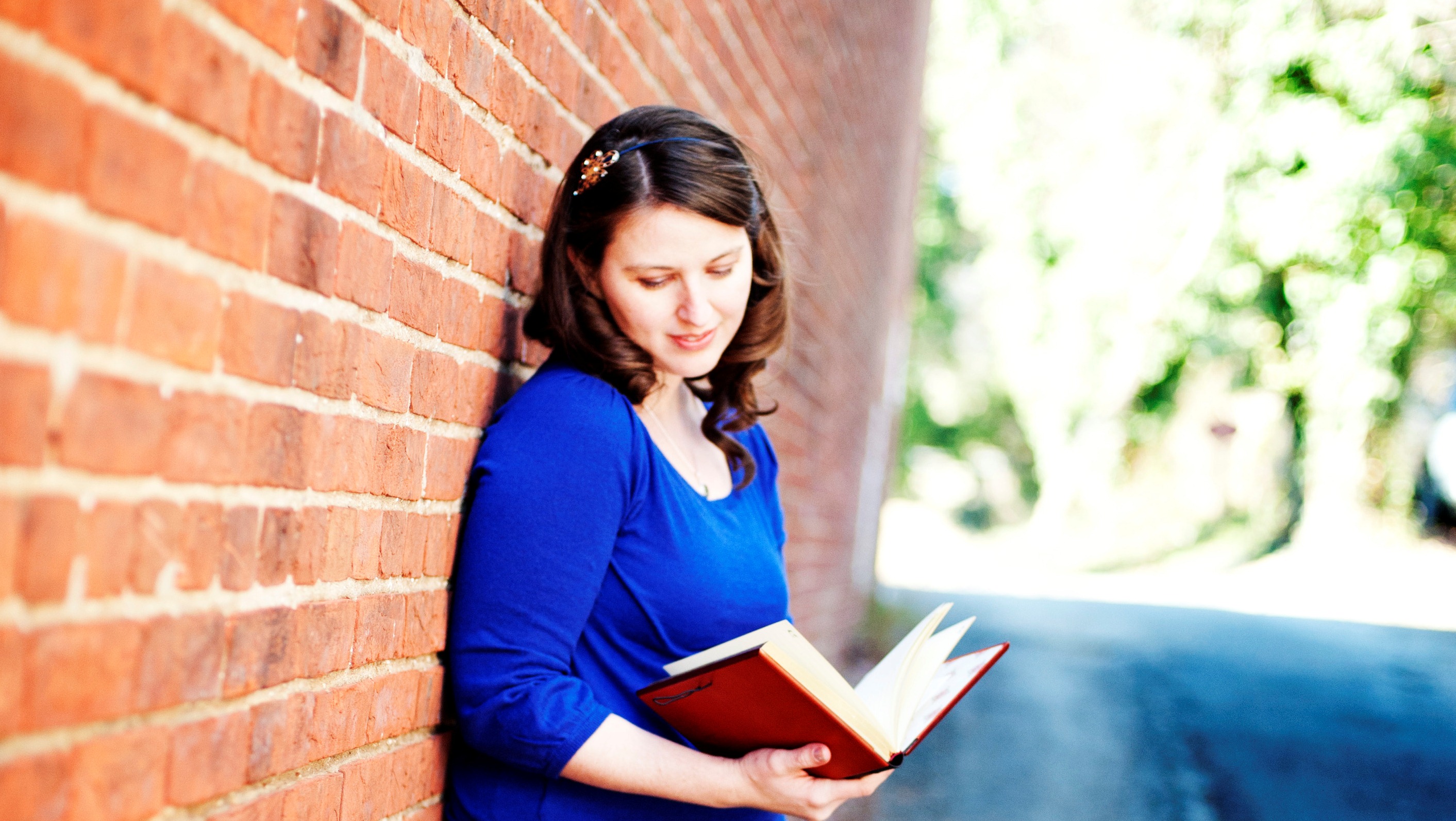 I've had the great joy of speaking to groups of all sizes (from intimate conversations at local libraries and book signings to crowds numbering in the thousands). I've spoken on topics ranging from nurturing the spiritual life, to fostering forgiveness, to writing with an artist's eye. While most of my engagements have been in the United States, invitations to speak have come from such far-flung place as Capetown, South Africa and Gorizia, Italy. Though life with two little ones limits how many engagements I can accept each year, whenever possible I love to visit new places, meet new people, and share what God has taught me on my journey so far.
Here are some of the venues where I've spoken in the past:
The National Pastors' Convention
The Evangelical Press Association's Annual Convention
The Florida Christian Writers' Conference
eStoria: The International Story Festival
Reformed Theological Seminary
Synergy Women's Conference
The National Conference on Christian Apologetics
The following is a sampling of some of my favorite talks I've prepared for conferences, church, and civic group gatherings:
Embracing the High and Holy Calling of Motherhood
Nurturing the Spiritual Life in the Midst of Motherhood
The Valiant Woman: A Proverbs 31 Guide to Laughing at the Days to Come
Forgive, Confess, Reconcile: Practical Steps for the Journey
In the Artist's Studio: Writing with an Artist's Eye
If you have an upcoming conference, MOPS meet-up, church retreat, or writers' group in need of a speaker, I'd love to hear from you. Visit the contact page and drop me a message.