Graveside: Resurrection Sunday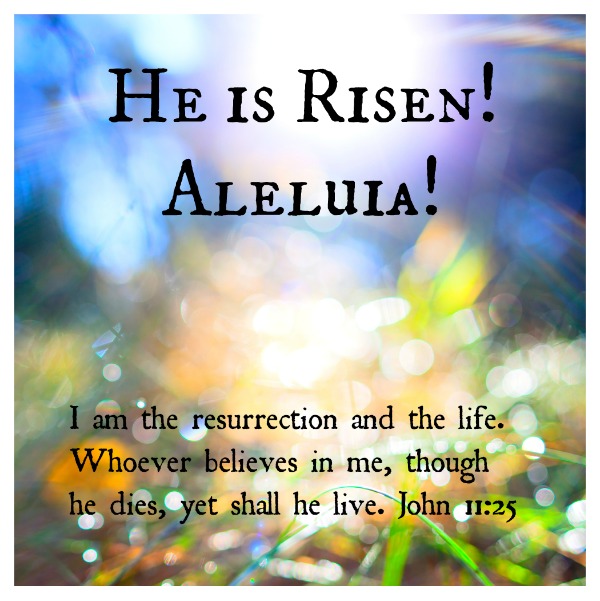 Along the seam of time
And eternity, there is a tear.
Along the fault line of temporal
And everlasting, there is a rupture.
A sliver of sky, a gash in the earth,
The size of a single human soul.
On the outer rim of beauty,
On the cusp of consciousness,
Between wakefulness and sleep
Is the waking wonder of a hope
Beyond dreaming.
It is a glimpse of the long-awaited.
It is a sigh of rest–
An unbreakable wholeness,
An impenetrable wellness,
An impermeable happiness,
An unstoppable rightness.
Somewhere on the outer rim of beauty,
Somewhere on the cusp of consciousness,
Somewhere between wakefulness and sleep,
The reality of a dream is dawning,
Breaking time with eternal light.
A first gleam growing brighter,
Across the horizon,
Beauty bleeding in the color of resurrected life.