1000 yeses: Mary's journey
This is my little drummer boy offering this advent season–to Christ–and to you, my dear ones. What have I to give? I give my heart and these poems, written like separate days on Mary's journey. I originally intended to give you one poem a day, but time got away from me and I wanted you to have them before Christmas. So, grab a cup of coffee: get cozy. Enjoy the slow journey. And may these words bless you, encourage you, and strengthen you to say your own "yes" to God and remember His most precious "yes" to us.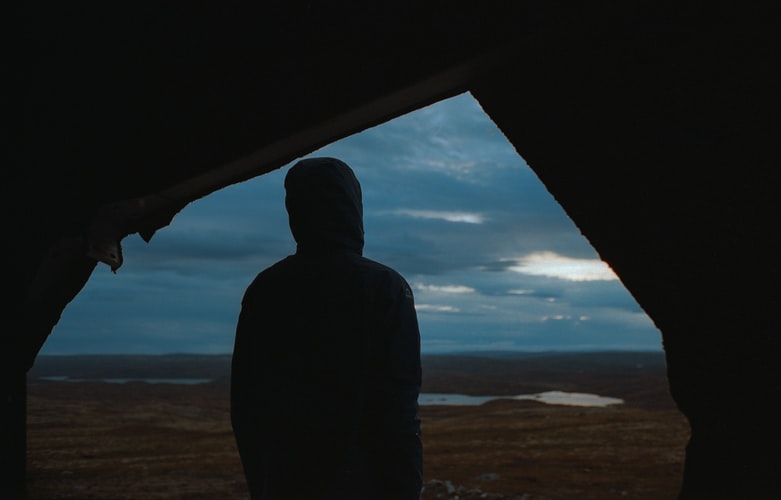 Mary's words still lingered
Like incense in the temple:
"Let it be to me… Let it be,
According to your word."
How the angels bent to hear
Her unlatch the lamb's gate,
To welcome eternity like an honored guest
In the half-light of a dusty grotto.
How long did the radiance of the angel's words burn like sacred oil?
Did she warm herself all through that first night
At the holy blaze of wonder?
A chosen one to save, to reign, to fill
The great yawning ache no one could name.
Was she like a sleepless virtuoso that night?
Luminous with inspiration,
Did "my soul glorifies the Lord," keep her awake
While a parade of future generations marched in her mind, mouthing "blessed,"
As her soul reveled in the firelight of favor?
~*~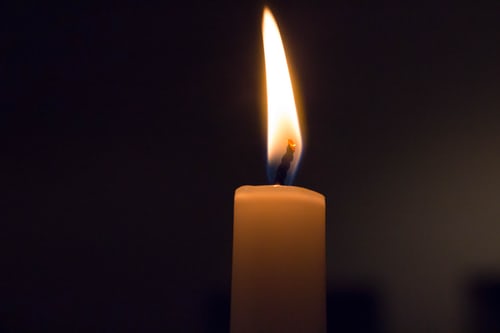 How long was it before she noticed
That the angel's presence had flickered and fled,
Suddenly snuffed like a fugitive's flame?
How long was it before her words and the stranger's echoed in the dark?
Favor didn't feel like bliss in the ensuing silence.
It felt like risk.
Like Father Abraham leaving the land of Ur,
Like outlaw Moses stepping into Pharaoh's court,
Like once-barren Hannah depositing her boy-treasure in the temple,
Like young David momentarily quivering in the eclipse of Goliath's shadow.
Let it be to me—let it be.
Would favor feel like stones thrown?
Would it feel like a bridegroom's scorn?
Would it feel like stares and smothered laughs?
"Elizabeth," a new thought ripened.
Elizabeth, would know what favor felt like.
If a barren desert truly bloomed,
Perhaps Mary would have faith to say
The second of a thousand more yeses.
~*~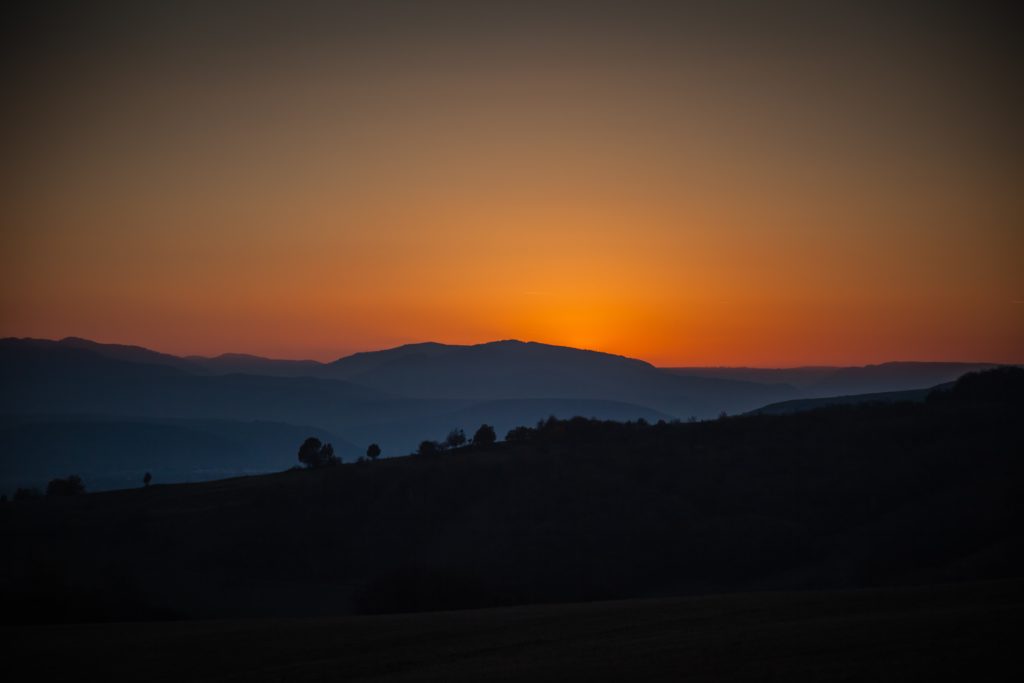 The rise and fall of the Judean path
Mirrored the rise and fall of her thoughts.
"How can it be?" she mumbled again breathless.
"Nothing is impossible with God" filled her lungs.
A thousand times the conversation replayed
While sandaled feet hastened down valley and up crest.
A thousand times she steeled herself in the shadows
To say again the "yes" that had come so easily in the light.
~*~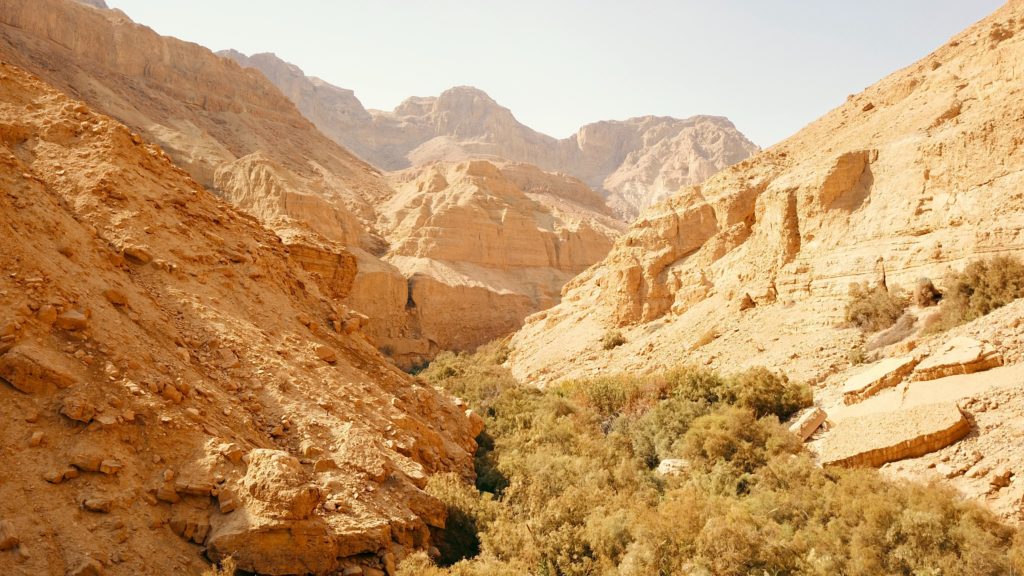 She held the unbelievable like an awful secret.
She hid the uncontainable in a still-imperceptible curve.
She ached with unquenchable hope and too-human fear.
Yet she craved a sight, a sound, a touch of faith in flesh.
The miles had fled for: "Elizabeth?"
"Mary!" even her name felt like a blessing when Elizabeth spoke it.
Weathered arms outstretched, encircled
As John's mother plunged her beneath waves of benediction:
"Blessed are you among women, and
Blessed is the fruit of your womb!
"And why is it granted to me that the mother
Of my Lord should come to me?"
Then Elizabeth's baby leapt just like Mary's own heart.
Hope cannot be submerged.
It comes up gasping like the twice-born.
And just when we need it most,
Blessing descends like a dove from heaven,
Favor falls lightly like a feather in our hands.
~*~
How often do you glimpse a soul?
The inside workings—the God-meets-man moments–
Of another frail and fragile human being?
Elizabeth beheld it.
Had the magnificent words which rolled now off Mary's tongue
Been cherished, treasured thoughts held close
In a cathedral of the heart for days or weeks?
Or were they thoughts of that instant that filled and flooded her mind–
An outstretched cup –beneath an infinite cascade?
Either way, the beauty of a soul outstretched in worship,
Is a beauty because it is a disappearing act.
It is all mirrors and light.
In this prism of light we see not Mary,
But God.
Could we all but turn toward the light
Like the shards of broken glass we are
We would be "a city that needs not sun,
Nor moon to shine upon it,"
For His light would reflect and refract
In a prism of broken wholeness unending.
~*~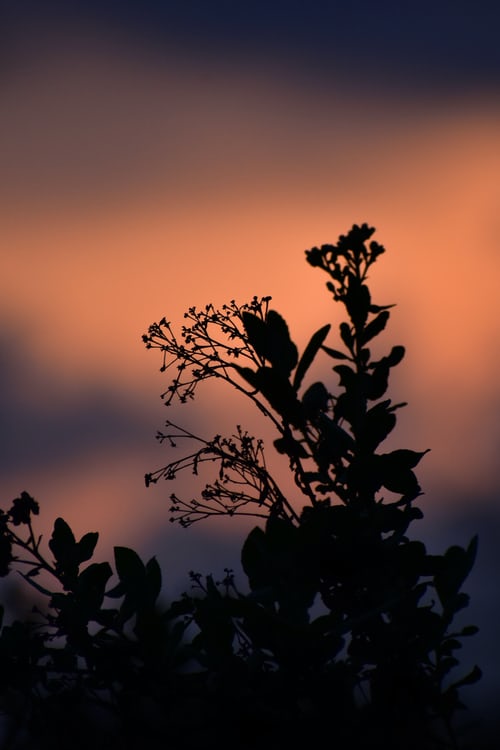 Three months passed protected for Mary
Like a seed in the warm, dense soil
Of Elizabeth and Zechariah's understanding,
celebration, and anticipation.
But shoots were not meant to stay underground.
The unfurling of faith is a widening affair.
It pushes out from protected places
To say yes in the harsh light of the open day,
In the scorching heat of skepticism,
In the drought of disbelief.
The hilly path home must have felt longer,
Lonelier, and more terrifying.
Mary's faith had taken root in the security of
A community of the faith-filled.
But now it must push forth, unfold in the
Harsh stares of her own village,
In the full-light of a fiancé's face,
In the winds of whispers and slurs.
But faith that breaks the ground can be expectant.
It can hope for the sun which has never ceased its shining.
It can hope for the freshness of a long-awaited rain.
And when grace falls it may feel like the wind of angel wings
Fluttering through the dreams of the one you love.
Grace falling–the yes of God's unmerited favor—
May feel like summer rain drops dancing on upturned hands.
~*~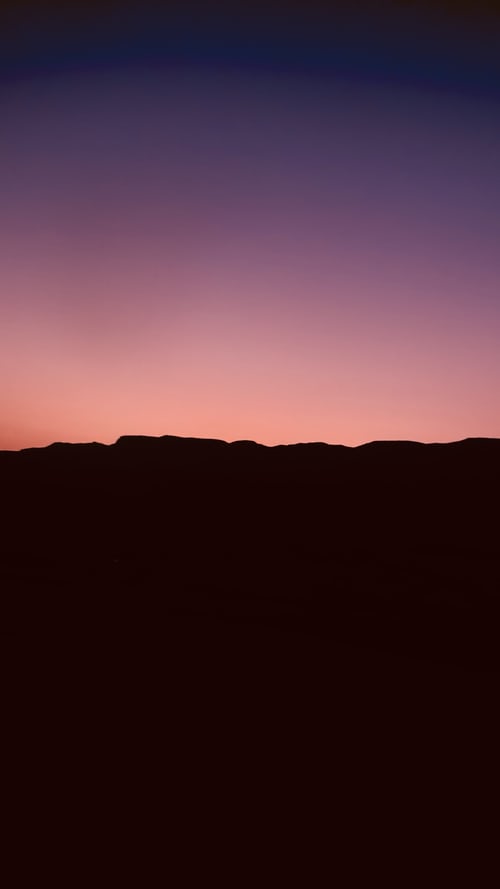 Caesar Augustus never waited for her yes.
She was only a number to be counted,
In the place of her husband's birth.
But God still quietly whispered,
Will you trust the path you cannot understand?
"Let it be," she whispered, as she took Joseph's hand
And began the final journey before the babe would come.
~*~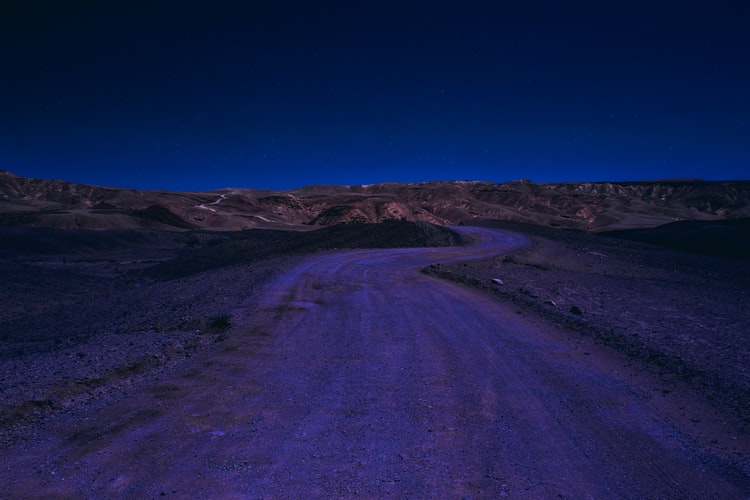 She couldn't see her sandaled feet
Beneath a belly bulging in hope as she descended
Dusty paths from Nazareth into the Valley of Jezreel.
But she could hear the sounds of Israel's past:
A shout and 300 jars breaking, here where God vanquished Gideon's foe
With only their shards of faith and firelight in the darkness.
She could hear Israel's children weeping where Philistines
Slaughtered Saul's army and David waited on God for the throne.
She could hear the dogs howling on the heels of Jezebel,
Israel's enemy fleeing after years of drought and doubt.
Could this princeling she carried bring peace to the Valley of blood?
The hand that felt hope kick could reach out and touch
Ancient gnarled olive trees as they passed through grove upon grove.
Were these the trees that gave Samuel his anointing oil?
Would this Messiah—anointed one—be blessed by prophet or priest?
The tightening waves across her belly reminded her
Time ripens all things, time presses in,
And we groan for the change for which we both hope and dread.
~*~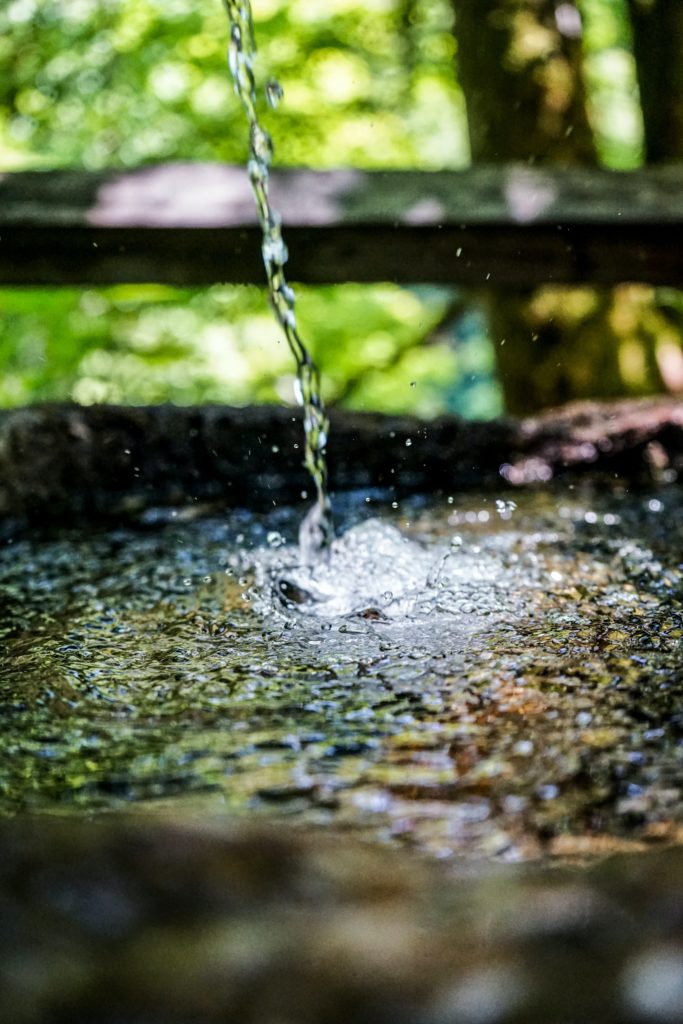 The grade grew steeper each day.
But each night the endless ascending and descending
Ended, punctuated by a well.
Here at Jacob's well, the caravan's buckets stirred ancient longings:
Ancient fears and ancient hopes.
The ache: it came again for Mary.
Was it pain or longing?
The tightening of time like a vise;
What would it bring forth?
Here at Jacob's well one could not help
But wrestle with fear and hope,
And be broken forever by it.
Here one could not help but
See a long-dreaded enemy on the horizon
And feel the fear flee in the unexpected grace of embrace.
Here at Jacob's well one could not help
But understand why we make altars to remember
The ascending and descending of hope and fear,
The punctuation of unexpected grace.
As Mary sipped Jacob's water perhaps she felt a tiny heel press
Into her side, pushing upon her like living waters
Ready to break through stony places,
To gurgle through to the surface with
Cool, sweet refreshment.
Something about this place,
She pondered.
Something ancient, something present,
Something yet to come.
~*~
These ancient paths had heard
Pilgrims songs for centuries.
Songs for the work of ascending,
Songs to pass the waiting,
Songs that climbed upward in joy
As the holy city, Jerusalem, burst forth into Mary's view,
And Mount Moriah drew the eye
To the temple, where God drew near to His people.
Were these songs lisped like gentle lullabies
As Mary plodded upward?
"I lift my eyes to the hills,
From whence does my help come,"
Were these her songs as the labor pains closed in?
"As the mountains surround Jerusalem,
So the Lord surrounds his people."
Did she breathe with labored breath
As Joseph encouraged her that the miles from
Jerusalem to Bethlehem were short?
Ancient songs of faith to firm
The new steps of faithfulness.
A call and echo between generations,
Strengthening her soul to say again,
"Yes, Lord, let it be."
~*~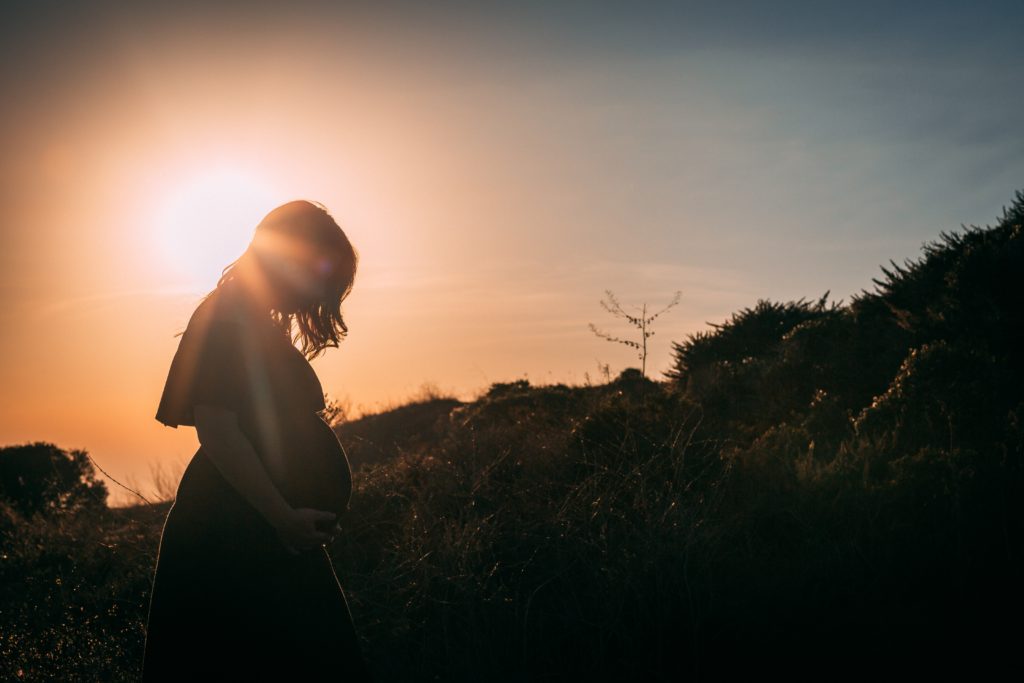 Bethlehem, at last,
Bethlehem, alas.
When the hope on the horizon
Flickers and flees like a mirage,
Will faith be a madman's dream?
No place, no room, no way,
Was this the welcome party
For her whole-hearted yes?
~*~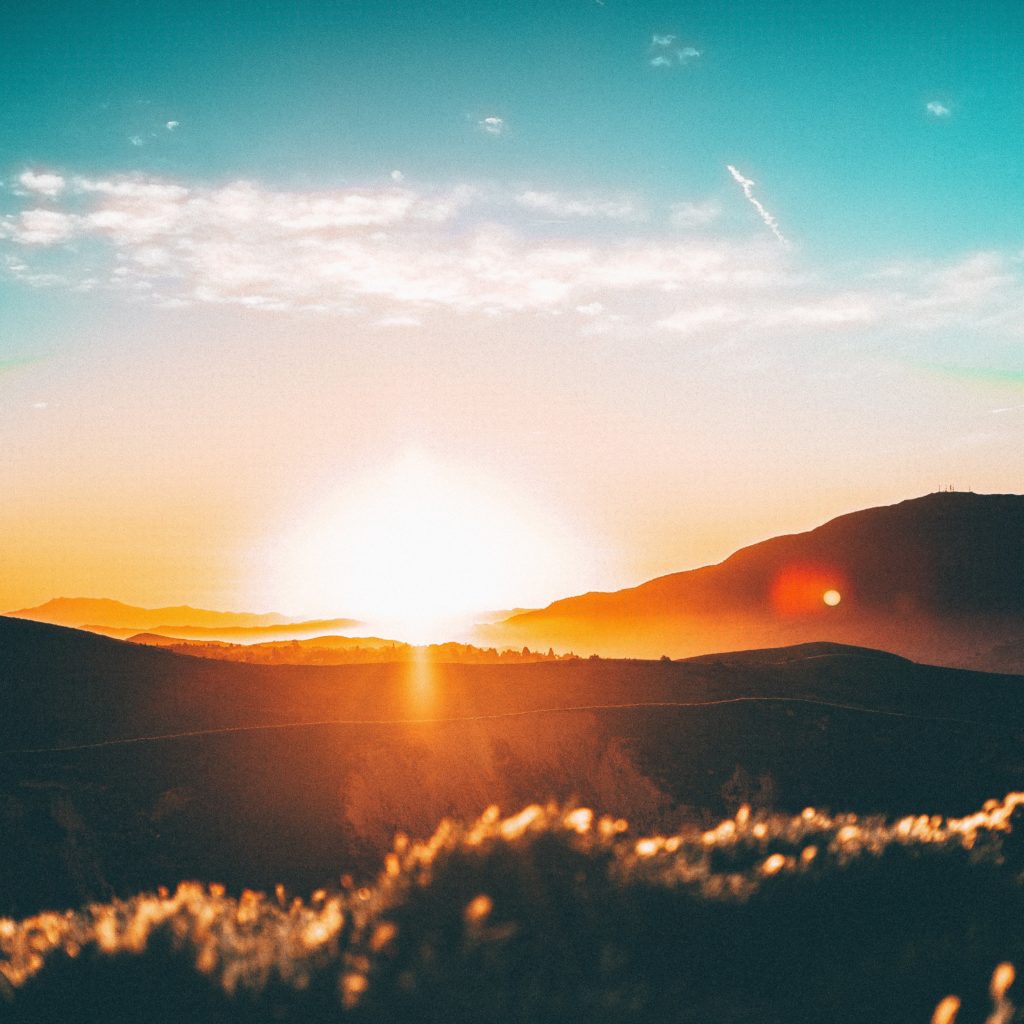 And so the fullness of time came,
It constricted, it pressed,
It would not wait, could not wait.
Eternity pushing forth into time:
No place, no room, no way–
Are no impediment.
With God all things are possible:
Even limitless condescending to limitation,
Even infinity taking on flesh,
Even all-powerful coming like a baby.
And in an excruciating cooperation
Of will and wonder, the miracle broke through.
Silence broken with a cry.
And in a moment Mary could feel God's yes squirming on her chest,
A tiny breathing miracle, she'd wrap in swaddling clothes.
Yes, He would not forget us,
Yes, He would not forsake us,
Yes, the Word, of God's favor, made flesh.
How could she not echo, with every fiber of her being forevermore,
A yes to every question He'd ask her, a yes to the God of love.