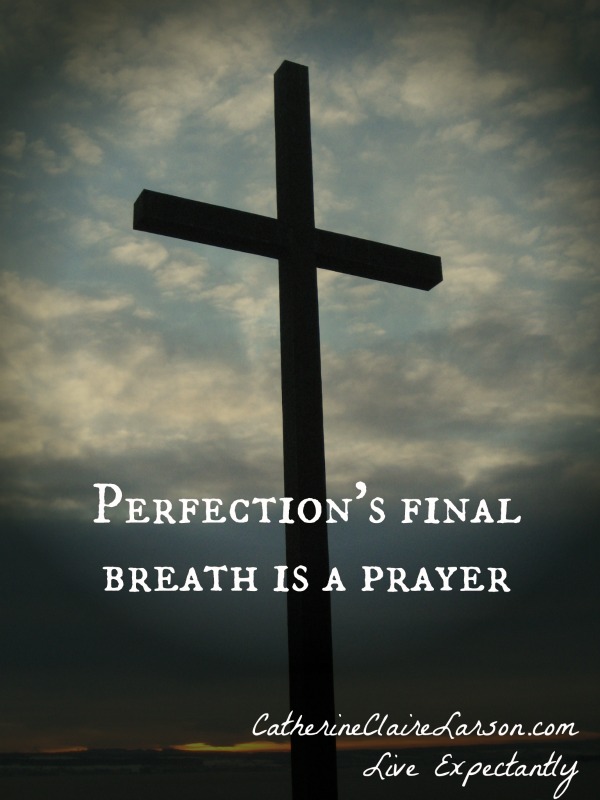 Son of Adam, grasping time and eternity,
Will he not be stretched beyond bearing?
Son of Adam, bearing the crossbeam of justice,
Holding up the full burden of sin,
Will he not be snapped like a reed?
Perfection's final breath is a prayer,
Submission into the hands that will lower
Beneath a flash flood of judgment
While a burning panic in the lungs
Becomes sorrow's baptism unto death.
God rips his outer garment–
And all earth trembles at the sound
While seraphs flutter to shield the sun
From the sight of such a holy naked grief,
Burning tears fall like spears of lightning,
Gashing earth's cringing flesh, as
Spirits of the dead hemorrhage forth
From love's deepest wound.